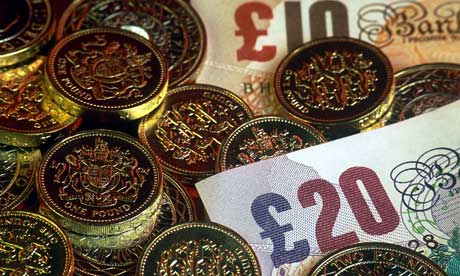 Banks and lenders have already paid out two billion pounds in PPI compensation and this is raising by the day as more and more people are realising they are victims and making a complaint about mis sold payment protection insurance (PPI). The financial services authority have implemented and ensuring the victims of mis sold PPI are fully compensated ensuring that the banks and lenders are making PPI compensations quickly and professionally to make sure all customers are given the justice they deserve.
PPI Compensation Claim
If you have taken a loan or credit agreement over the last ten years whether paid off in full or still making repayments then you too could be entitled to some PPI compensation.
To make a PPI compensation claim is easy to do and you will get full support from the FSA. Before you take the first step in making a claim, you need to be prepared to make your case clear so you can prove you are a victim of payment protection insurance. If you are unsure whether you have payment protection or not then you can simply look on a statement where it will say or contact your specific credit lender. Then think back to when you took on the loan, was PPI discussed? Did you know exactly what it was and would you be entitled to make a claim should anything happen to you? This meaning that the unemployed, self employed and over a certain age, although sold the protection would never actually be able to claim. Also did you know that PPI wasn't compulsory? Did you feel pressurised? If any of these are familiar then you have a strong case to get some PPI compensation.
You can make a PPI compensation claim yourself although to take the stress out of the chasing up and paperwork involved, some people have used a claims company to do all that for them. Either way you should receive your full PPI compensation within a number of weeks and with the average payout being over £2000, what are you waiting for? Don't miss out on PPI compensation; get it whilst it's there and rightfully yours!