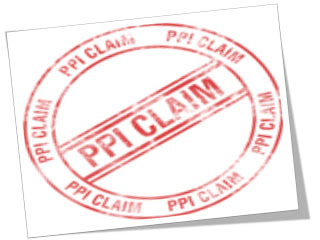 Have you heard the PPI news? What is PPI I hear you ask and what does it have to do with me? Well if you have ever been the owner of a store or credit card or maybe taken out a loan or mortgage then the PPI news could be very relevant to you indeed.
PPI stands for payment protection insurance which will have more than likely been sold to you when taking on a credit agreement such as a credit card, loan mortgage etc. This kind of insurance is meant to protect you should you ever come into difficulty in making the repayments to you credit agreement.
But although taking up the payment protection sounds the most secure thing to do, it has come to peoples attention that very few people have ever needed to make a claim on the PPI and those who have needed to have in fact felt it was very difficult to do so and with this now, specific banks and lenders have been taken to court for mis selling the insurance to their customers in the first place. If you have seen the PPI news you will have heard that you can now claim all your payment protect insurance back after such banks and lenders losing that said court case. But you can make a claim against PPI mis selling for many reasons and not just the fact that you have never needed to use it for example if you think you may have been sold PPI and can remember back to when you took it on, can you remember insurance being explained properly? Did you know the PPI wasn't compulsory? Did you feel pressurised at all into taking the protection out? Or maybe you have heard the PPI news and checked to see whether you may have payment protection to find that you have had the insurance automatically added to credit agreement. All these are examples of mis sold PPI and now you can do something about it by claiming it back. Thousands of others have already done so you have nothing to lose. Listen to the PPI news and start your case against mis sold PPI and you could have thousands returned within no time at all.