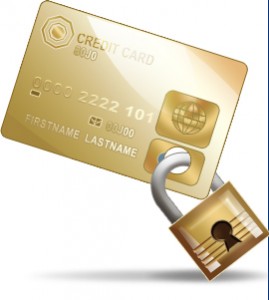 The PPI scandal has actually been unravelled over the last three decades by being accused of people being offered an unnecessary and expensive product from the early nighties. In November 2005, PPI was questioned about poor selling procedures by specific banks and lenders to their customers. Over the years there has been a full investigation regarding PPI and now due to what the investigation has found the banks and lenders have lost a case against mis selling the PPI product.
Payment Protection Insurance – PPI
PPI (Payment Protection Insurance) may have some familiarity to you should you have ever taken on a loan, mortgage, credit card or any such credit agreement. It stands for payment protection insurance which was sold to protect your payments should you become poorly or be involved in an accident or unemployment. This to some people was a necessary product to take, ensuring that if any of this were to happen, they knew their credit repayments were being paid. But to others this was not the case. It has come about during many investigations that in fact the PPI product had indeed been mis sold.
Many cases have shown that people did not even know they had such product and have been paying an expensive policy on top of their loan amount for something they do not require or use. Others have felt pushed into taking on PPI and others have felt that they did not have a choice and didn't know that the payment protection insurance was not compulsory. Also PPI has been should to people who would never be legible to make a claim on it due to them being either jobless, self employed or over the age limit of making the claim. But now because of this the customers can now claim it all back plus interest in some cases.
The banks have already received a vast amount of complaints and receiving more and more by the day due to many people finding out that they too have been a victim of mis sold protection insurance. Complaints have risen by 59% meaning the banks and lenders now have to put even more money aside to compensate their customers after underestimating the overall refunding amount required.
If you think you too may have been a victim of mis sold PPI, then you need to take action as soon as possible to ensure you too get the compensation you deserve.