People living in Scotland, who were previously rejected in their quest to claim compensation for mis-sold payment protection insurance – have been reported to have successfully secured PPI compensation a second time around.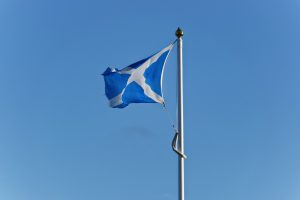 Droves of customers of banks who took out the insurance during the 1980's and 1990's have told canaryclaims.co.uk that they were able to claim compensation, after being rejected during their first application.
This new movement by people who whose PPI applications were dismissed in the past, to make ppi claims once again, comes on the back on long-held suspicions that banks and building societies ripped-off people seeing ppi compensation, by re-compensating them inadequate amounts.
Across the UK, around 38 million PPI policies were sold. Legal loopholes mean more than six million of these policies could now deliver unexpected first or second batches of compensation.

Some customers in England over recent years have found that their compensation was based on the false premise that they would still have bought PPI with their loans, but they would have got a better-priced product. Others are getting compensation having been initially turned down.

Now in Scotland efforts are being ratcheted up to give borrowers a second bit of the PPI compensation cherry.