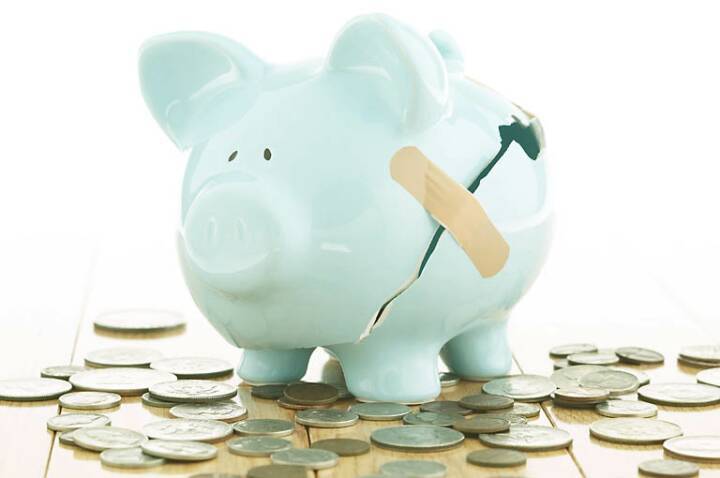 Mis sold PPI is said to be the most complained about financial product according to the financial ombudsmen after a full investigation has been taken out on banks and lenders after selling a product when taking out a loan in which customers will neither use nor need.
Mis Sold PPI
People who have applied for loans, credit cards, store cards or mortgages have found that were paying out an expense just on payment protection insurance and realising they never actually knew they had it amongst other examples of mis sold PPI. In some cases, people have been paying up to 30% of their original loan amount just in PPI and with the average refund of over £2000 there have now been up to 500,000 complaints so far and now the banks are having to set aside even more money just to compensate their mis sold PPI victims.
If you are like many others who in the past have taken out a credit agreement such as a loan, mortgage or credit card as such, you too may be a victim of mis sold PPI so its worth looking into and thinking back to when you took on your policy with your specific bank or lender. Did you know you had payment protection insurance? And if so was it explained to you in full? At the time of taking on your loan, were you eligible for PPI? Did you know it was not compulsory? Did your lender give you much choice about payment protection insurance or did you feel pushed into it? Maybe you felt vulnerable at the time and thought it was the best thing to do even though you didn't know much about the product? All these are examples of mis sold PPI and now is the time that you can claim it all back whether you are still making repayments or have paid the loan agreement off in full over the last ten years then you can still make a claim against mis sold PPI.
Due to the banks and lenders losing this battle against mis sold PPI, they now have to compensate all their customers in a quick and professional manner to ensure their victims do not have to wait any longer for compensation.