Monthly Archives: February 2011
FSA warns banks not to delay PPI complaints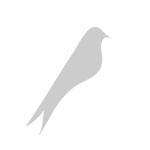 Banks have recently being putting PPI (payment protection insurance) complaint claims on hold while a judicial review has being taken place to investigate the FSA legislation. The banks are often citing this as a lawful and legitimate reason not to pay out any compensation, or even take on new claims or continue with existing.
Payment Protection Insurance definition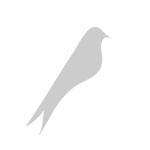 Payment Protection Insurance (PPI) is generally sold with credit cards and loans to cover the consumer of the financial burden in case they are unable to repay due to accident, sickness or unexpected unemployment. PPI is also sold with mortgages, and covers for similar insurance. It can also be known as Accident, Sickness and Unemployment cover (ASU), Life & Accident, Sickness and Unemployment cover, Mortgage Payment Protection Insurance, Personal Loan Protection or Credit Card Repayment Protection.
Financial Ombudsman definition

The financial ombudsman service is an independent statutory body established by parliament as a financial expert to settle individual complaints between consumers and any businesses providing financial services. It is a free service used where the consumers are unable to resolve by issues on their own.