Monthly Archives: June 2012
Ever had a loan agreement? Then you could have been mis sold PPI!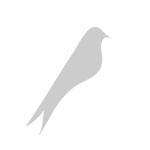 There are many other examples of being mis sold PPI so if you take a look back when you started your loan agreement and think about did you actually really need or want the payment protection?
What is PPI and how can you reclaim it?!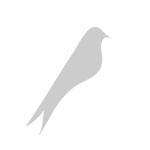 PPI is otherwise known as an insurance in which you take out along side a loan agreement such as a mortgage, credit card, loans or store cards.